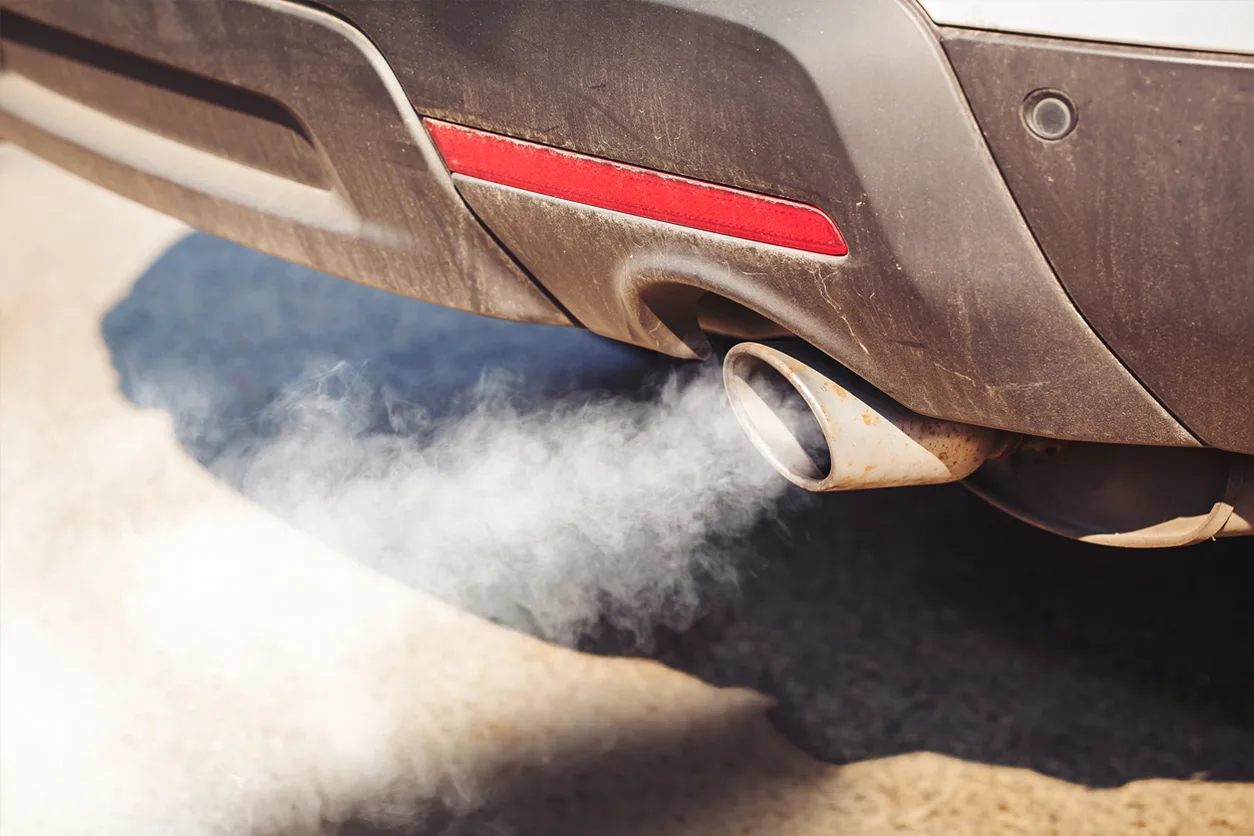 Total Sulfur (TS) stands for the sum parameter of all organic and inorganic sulfur compounds. Trace levels (0.02 – 10.000 mg/kg or ppm by weight) of Total Sulfur are measured with an elemental combustion analyzer according to UV-Fluorescence detection technique or Microcoulometric detection technique. Common ASTM methods for sulfur testing include: ASTM D5453-19a, ASTM D6667, and ASTM D7183. The Nexis TS Total Sulfur analyzer provides a reliable and robust solution for labs.
Environmental regulations like the TIER III and EURO VI wield a maximum of 10 mg/kg of Total Sulfur or ppm by weight in diesel oils. The maximum amount of 10 ppm is also included in the Chinese norms GB 19147-2013 for Diesel fuels and GB 17930-2013 for Gasoline, deriving from the CHINA 5 environmental program.
ASTM Method D5453–19a includes an Appendix (A1) which describes the requirement to compensate for the presence of any nitrogen compound interference when analyzing Trace Level Total Sulfur content in naphtha's, distillates, engine oils, ethanol, Fatty Acid Methyl Esters (FAMEs) and engine fuels.
Some analyzers today use a back-order calculation to manage nitrogen interference. However, it is limited in that it's mathematical only and does not change the composition of the NO matrix. It also requires the added cost of a nitrogen analyzer. Others change the NO prior to UV detection. This can be very effective but may reduce the lifespan of the UV detector reaction chamber. The Nexis TRINITY solution changes the NO prior to UV detection. Its adjustable capability does not impact the lifespan of the UV detection chamber; therefore, making it the ideal solution for trace level sulfur detection.