Total Sulfur Analysis in Liquefied Petroleum Gas in Accordance with ASTM D6667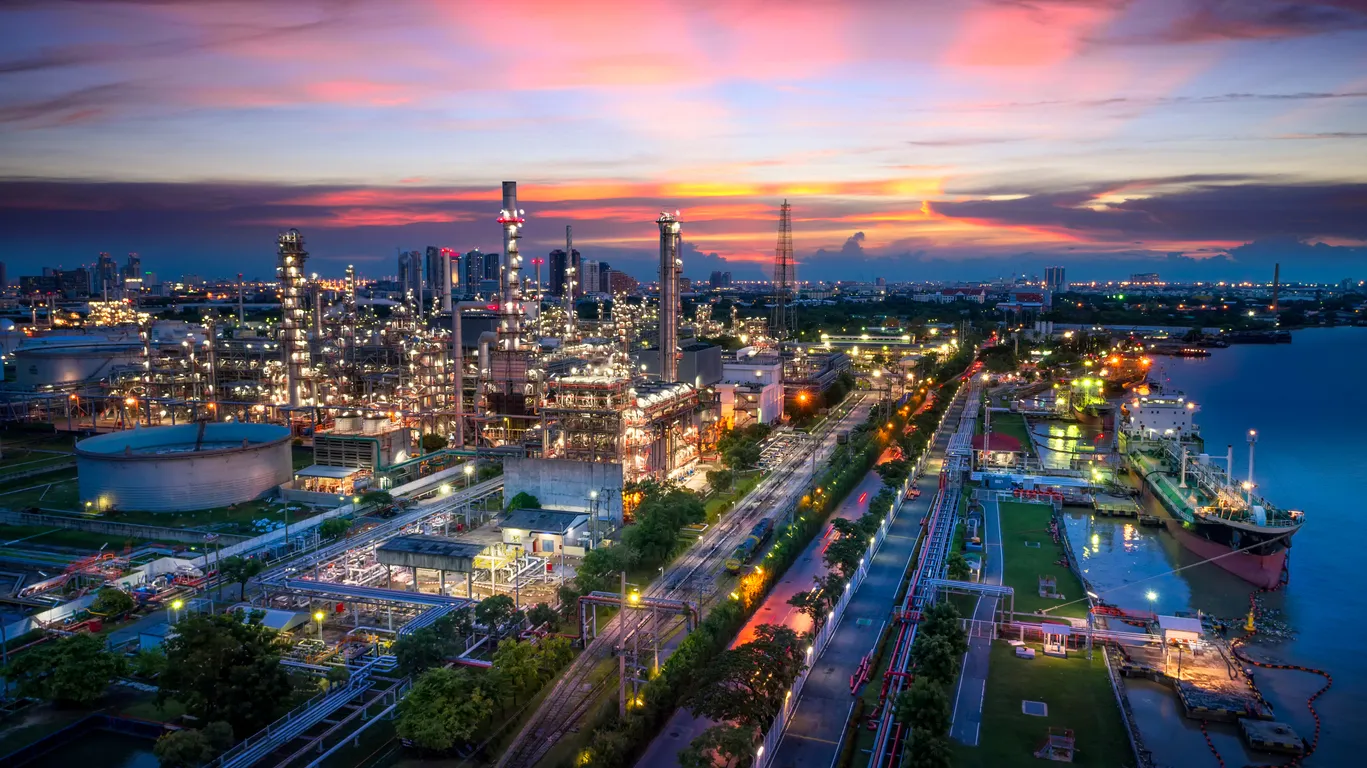 The EST NEXIS GM model, Gas & LPG Sample introduction module, is able to accurately sample and automatically introduce Gases and LPG samples into the EST NEXIS model Total Sulfur Analyzer. This feature results into a fully automatic calibration and sample analysis for trace level Total Sulfur content with the EST NEXIS series TS analyzers. Liquefied Petroleum Gas (LPG) is a group of hydrocarbon gases easily liquefied at moderate pressures which typically comprise C1 up to C10 hydrocarbons and S hetero compounds. The most common forms of LPG are methane (CH4), Ethane (C2H6), propane (C3H8), propylene (C3H6), butanes (C4H12) and butylenes (C4H8). The most common S compounds found in LPG are sulfides, thiophenes and mercaptans.
EST Analytical has been helping labs achieve their analytical goals for over 30 years. Our vision is to engineer reliable laboratory instruments that enable partners to make the world a better place.
To help labs excel we offer Application Notes across our entire product line. They are a resource that explains the technology, performance, and abilities of our products as used against certain methodologies and or applications.
Whether your needs center around a USEPA method, an ASTM Standard, or a sample matrix-based outcome EST has you covered. If you don't see the technical direction you need, simply contact us. We also offer sample analysis in our onsite Applications Lab.