Petrochemical Industry and Regulated Testing
The petrochemical industry performs many tests for refined products. Refineries, Inspection and Chemical labs across the world use ASTM, ISO, IP, and other accepted chemical industry standards and protocols. Materials tested include the entire complex range of hydrocarbon based chemicals derived from petroleum. This also applies to primary petrochemicals including olefins, aromatics, and synthesis gas. Petrochemical testing can extend to trace and ultra-trace level analysis. Chemical testing expertise includes purity & component, trace composition, trace contamination, quality control, troubleshooting, and other chemical analysis expertise. ASTM chemical testing methods are utilized by laboratories for chemical analysis of petrochemicals, compounds, materials, petroleum, fuels, consumer products, and other chemical substances. 
ASTM chemical test methods are industry accepted standards for quality control and reliability. Testing measures require trace analysis to ppm, ppb, and ppt levels. Petrochemicals and chemicals are tested for quality control, purity, contamination, research and development, troubleshooting, environmental evaluation, regulatory compliance, and more. No matter what your combustion applications require EST Analytical has a solution for you. Innovative solutions for liquids, solids, and LPG's are provided in either our horizontal system the Nexis or vertical system the 7000. EST provides full service, parts and technical support to keep your labs running seamlessly.
Total Nitrogen (TN) stands for the sum parameter of all organic and inorganic nitrogen compounds. Trace levels (0.02 – 10.000 mg/kg or ppm by weight) of Total Nitrogen are measured with an elemental combustion analyzer according to Chemiluminescence detection technique. Total Nitrogen in fuels (NO2) pollutes the environment. It is corrosive to steel and poisons catalysts. Nitrogen compounds are more thermally stable compared to sulfur compounds and is often concentrated in heavier petroleum fractions and residues. Examples of Organic Nitrogen compounds that contribute to the Total Nitrogen number in petroleum products are Pyridines, Quinolines and Carbazoles. Common ASTM methods for nitrogen testing include: ASTM D4629, ASTM D5762, ASTM D7184, and D6069. The NEXIS TN total nitrogen analyzer provides a reliable and robust solution for labs.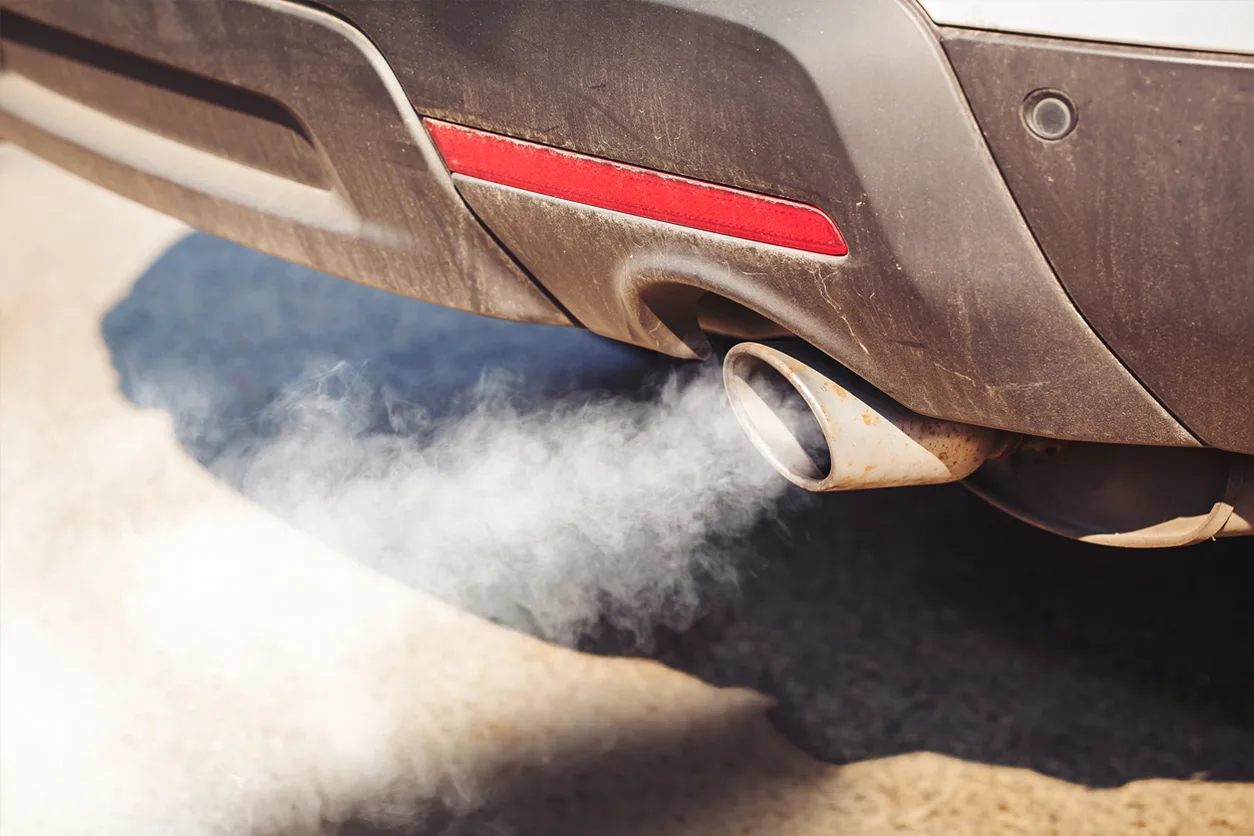 Total Sulfur (TS) stands for the sum parameter of all organic and inorganic sulfur compounds. Trace levels (0.02 – 10.000 mg/kg or ppm by weight) of Total Sulfur are measured with an elemental combustion analyzer according to UV-Fluorescence detection technique or Microcoulometric detection technique. Common ASTM methods for sulfur testing include: ASTM D5453-19a, ASTM D6667, and ASTM D7183. The Nexis TS Total Sulfur analyzer provides a reliable and robust solution for labs.
Environmental regulations like the TIER III and EURO VI wield a maximum of 10 mg/kg of Total Sulfur or ppm by weight in diesel oils. The maximum amount of 10 ppm is also included in the Chinese norms GB 19147-2013 for Diesel fuels and GB 17930-2013 for Gasoline, deriving from the CHINA 5 environmental program.
ASTM Method D5453–19a includes an Appendix (A1) which describes the requirement to compensate for the presence of any nitrogen compound interference when analyzing Trace Level Total Sulfur content in naphtha's, distillates, engine oils, ethanol, Fatty Acid Methyl Esters (FAMEs) and engine fuels.
Some analyzers today use a back-order calculation to manage nitrogen interference. However, it is limited in that it's mathematical only and does not change the composition of the NO matrix. It also requires the added cost of a nitrogen analyzer. Others change the NO prior to UV detection. This can be very effective but may reduce the lifespan of the UV detector reaction chamber. The Nexis TRINITY solution changes the NO prior to UV detection. Its adjustable capability does not impact the lifespan of the UV detection chamber; therefore, making it the ideal solution for trace level sulfur detection.
Total Chloride, Total Chlorine or Total Halogens, stand for the sum parameter of organic as well as inorganic Fluorine (F), Chlorine, (Cl), Bromine (Br) and Iodine (I). Trace levels of Total Chloride are measured with an elemental combustion analyzer according to Microcoulometric detection technique / Microcoulometry. Organic chlorines do not occur naturally in crude oil. When present, they result from contamination in some manner, such as disposal of chlorinated solvent used in many dewaxing pipeline or other equipment operations. Organic Chlorine species are potentially damaging to refinery processes. Hydrochloric acid can be produced in hydrotreating or reforming reactors and the acid accumulates in condensing regions of the refinery. Unexpected concentrations of organic chlorides cannot be effectively neutralized and damage can result. Organic chlorides are not known to be naturally present in crude oils and usually result from cleaning operations at producing sites, pipelines, or tanks. It is important for the oil industry to have common methods available for the determination of organic chlorides in crude oil, particularly when transfer of custody is involved. Common ASTM methods for chloride testing include: ASTM D5194, ASTM D4929, D5808, D6721, and D7457. The Nexis TX total chloride analyzer provides a reliable and robust solution for labs.
The presence of chlorine in crude oil can hydrolyze during the refinery process to form hydrochloric acid which causes corrosion. Corrosion at petroleum refineries is a critical problem which exists at many places around the globe and has a huge cost impact in terms of maintenance.
Therefore, an effective chloride monitoring solution should be implemented and many refineries have a periodic testing of inorganic chlorides in place. A well-known, reliable and sensitive test method for the chlorine analysis in crude and fuel oil products is oxidative micro coulometric technique which has been applicable at the EST Total Chlorine analyzer, model NEXIS TX.
Waste generated by agro-food industries can result in environmental contamination and impact the costs involved in controlling and reducing this
harmful environmental effect through stringent legislations.
The generation of bio-energy and availability of renewable fuels as a biodegradable source will help to lighten the environmental pollution grade and have already been introduced and implemented in many countries. Exhaust emissions of sulfur oxides, nitrogen oxides, carbon monoxide and unburned hydrocarbons are significantly lower with biodiesel usage in comparison to mineral diesel, which can dramatically reduce the impact on the environmental. The presence of chlorinated compounds in these types of products can negatively affect the lifespan and effectiveness of catalyst material used in the process of biodiesel production. The regular chlorine concentrations of the refined biodiesel and animal fat raw materials are at trace ppm level, which are determined quantitatively by oxidative combustion micro-coulometric detection technique. This Application Note describes the principle, procedure and performance data of a Total Chlorine analysis in original/raw animal fat samples using the EST NEXIS TX Analyzer in accordance with ASTM D4929