Carry-over Effect Performance for TNTS Analysis with NEXIS VP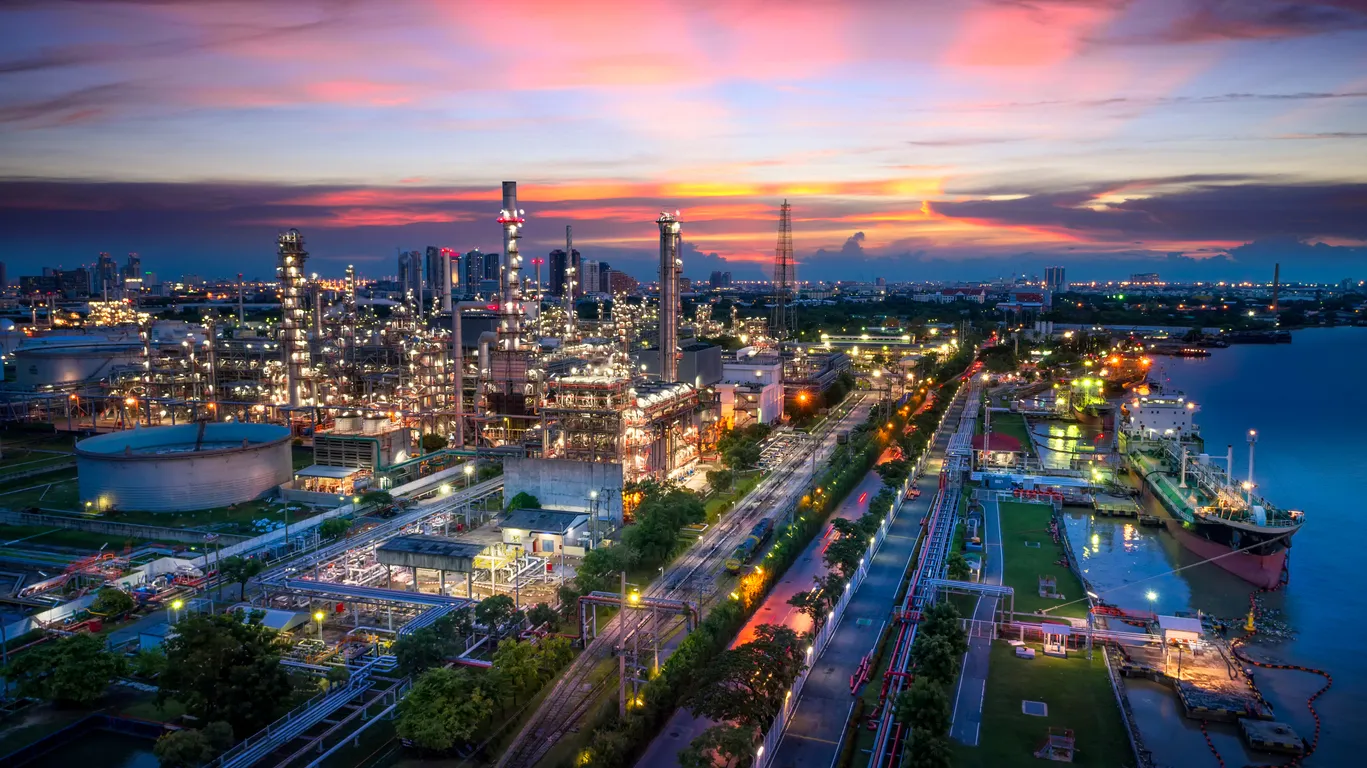 The oxidative combustion analysis of a wide range of petroleum samples which may contain high sulfur and/or nitrogen content may result into potential carry-over effect issues that can result in downtime for this analysis. The EST NEXIS VP model with AS120 liquid autosampler uses a direct injection technique combined with a high efficiency combustion tube design to avoid the risk of incomplete combustion and therefore demonstrates a very low carry-over effect. This application note describes the practical lab study for the "carry-over effect" and the degree to which the NEXIS VP TN/TS elemental combustion analyzer manages 1) the "carry-over" effects which is based on a reference definition. Extreme high sulfur/nitrogen concentrations of 10,000 ppm as well as middle high ppm concentrations 100 ppm of nitrogen and sulfur samples were analyzed multiple times and multiple sets followed by a set of blank solvent injections to determine the "carry-over" effects.
EST Analytical has been helping labs achieve their analytical goals for over 30 years. Our vision is to engineer reliable laboratory instruments that enable partners to make the world a better place.
To help labs excel we offer Application Notes across our entire product line. They are a resource that explains the technology, performance, and abilities of our products as used against certain methodologies and or applications.
Whether your needs center around a USEPA method, an ASTM Standard, or a sample matrix-based outcome EST has you covered. If you don't see the technical direction you need, simply contact us. We also offer sample analysis in our onsite Applications Lab.