Ultra-low Level Total Nitrogen Performance With and Without the DSP Function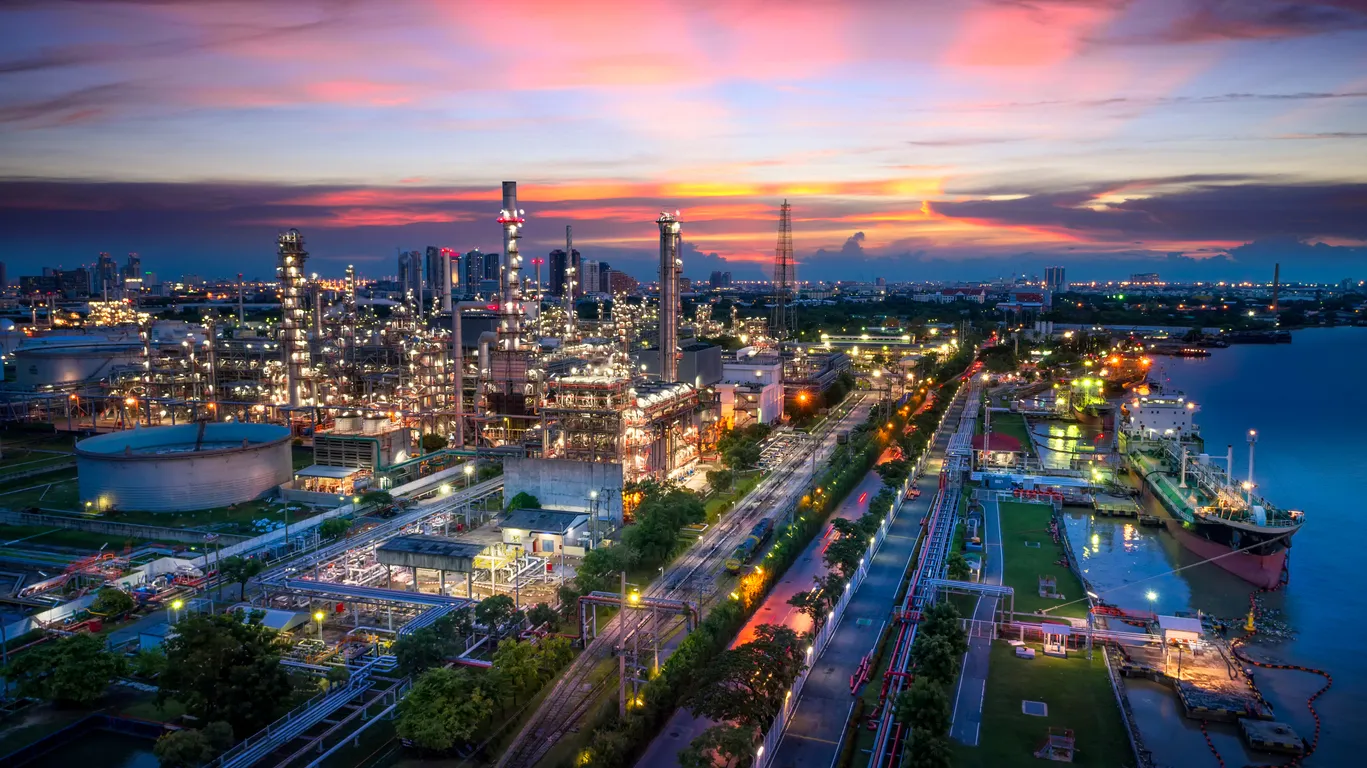 It is very challenging to analytically and precisely quantify Total Nitrogen concentrations less than 1 ppm in hydrocarbons such as liquid aromatics to be used for synthesis or to be used for various plastic polymerization processes. In order to analyze this kind of Ultra Trace level samples on day-to-day routine lab bases; repeatability with high accuracy and ease-of-use and excellent robust performance is highly required. EST has developed and validated the Ultra Trace Total Nitrogen ranges for the NEXIS and NEXIS VP model analyzers. Concentrations of below 1ppm defined as Ultra Trace Nitrogen are no longer a challenge.
The developed functionalities ONE-Cal™ and DSP Technology™ are made available for everyone and this data demonstrates high sensitivities, repeatabilities and linearities of the Ultra Trace Levels in quantifying Total Nitrogen using the EST NEXIS VP model. The use of the DSP Technology™ which improves the signal to noise ratio on both sides of the equation has been applied to the NEXIS and NEXIS VP. A comparison is made between the DSP function running disabled and enabled and is carried out for specifically in the Ultra Trace regime of the calibration region. The data gained by this comparison can be obtained in this Application Note.
EST Analytical has been helping labs achieve their analytical goals for over 30 years. Our vision is to engineer reliable laboratory instruments that enable partners to make the world a better place.
To help labs excel we offer Application Notes across our entire product line. They are a resource that explains the technology, performance, and abilities of our products as used against certain methodologies and or applications.
Whether your needs center around a USEPA method, an ASTM Standard, or a sample matrix-based outcome EST has you covered. If you don't see the technical direction you need, simply contact us. We also offer sample analysis in our onsite Applications Lab.