Determination of Low Level Nitrogen and Sulfur In Light Aromatic Hydrocarbons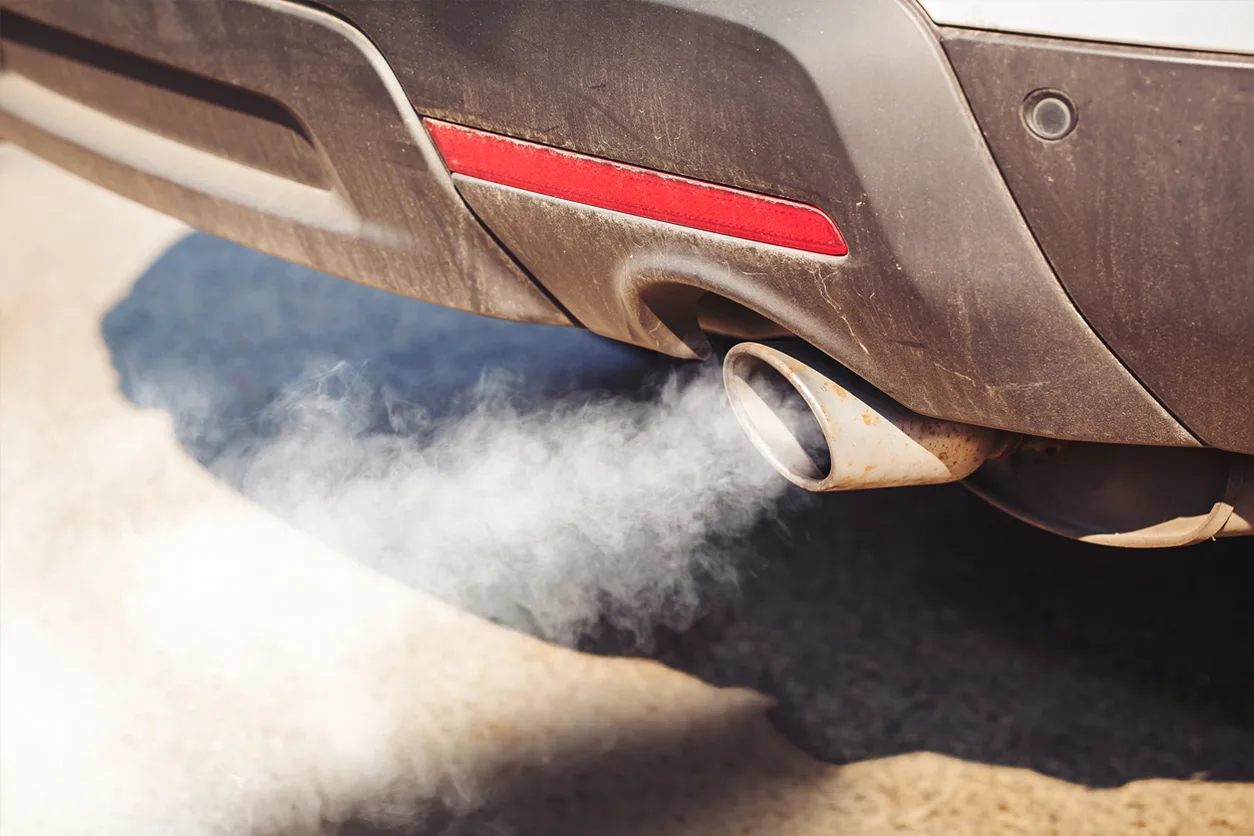 In 2000, the EPA implemented the Tier 2 Gasoline Sulfur program. This program reduced the allowable sulfur content in gasoline to 15ppm and NOx content to 0.07g/mile. The Tier 2 program was initiated out of the Clean Air Act requirement of the Environmental Protection Agency. In 2017, a Tier 3 program was applied requiring even lower sulfur and nitrogen content in gasoline and diesel. The new emission standards combined with the lowered sulfur content will reduce much of the toxic emissions including nitrogen oxides from motor vehicles. Due to these new regulations there is a need for better analysis of low level Nitrogen and Sulfur.
EST Analytical has been helping labs achieve their analytical goals for over 30 years. Our vision is to engineer reliable laboratory instruments that enable partners to make the world a better place.
To help labs excel we offer Application Notes across our entire product line. They are a resource that explains the technology, performance, and abilities of our products as used against certain methodologies and or applications.
Whether your needs center around a USEPA method, an ASTM Standard, or a sample matrix-based outcome EST has you covered. If you don't see the technical direction you need, simply contact us. We also offer sample analysis in our onsite Applications Lab.