Effective Analysis of Total Nitrogen in Light and Heavy Hydrocarbons - ASTM D5762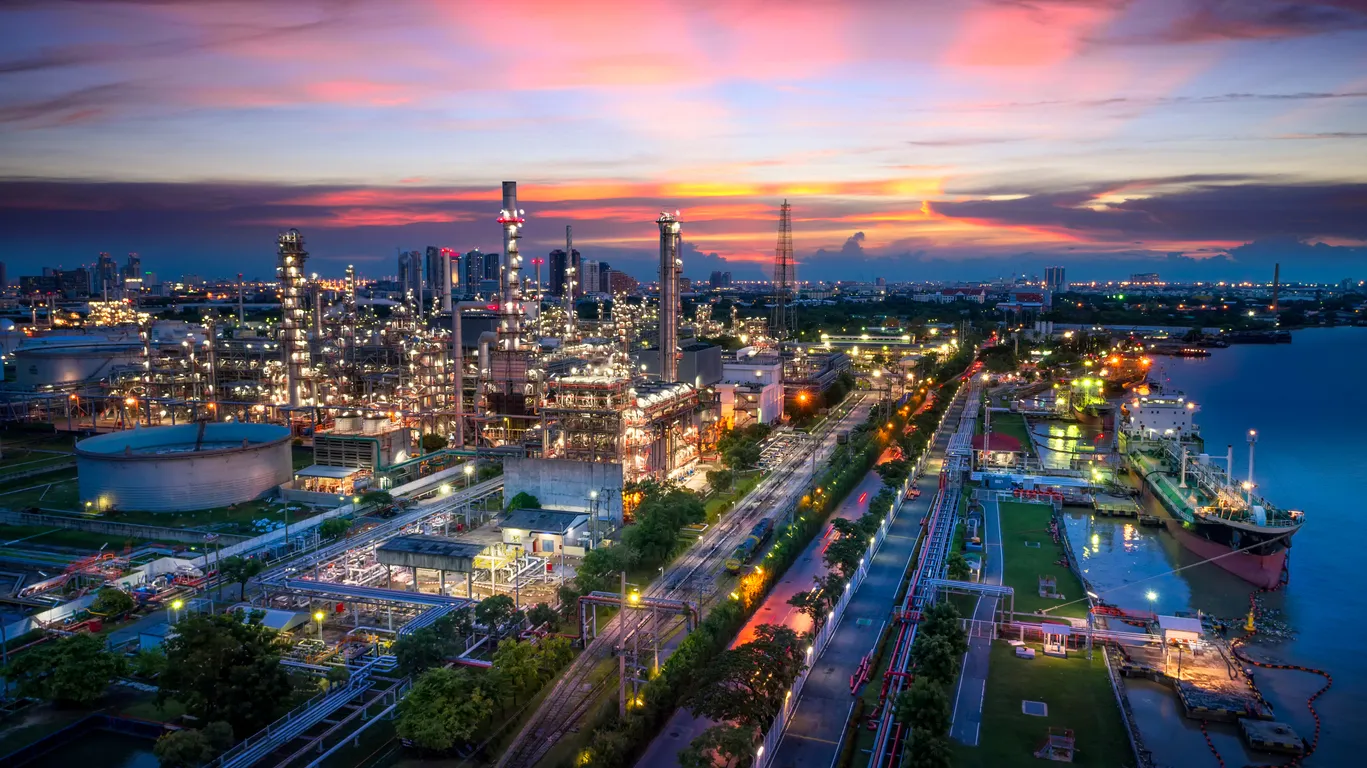 ASTM D5672 is the standard test method for nitrogen in liquid hydrocarbons, petroleum products by boat inlet chemiluminescence Concentrations ranging from about 40 to 10,000 mg/kg.
Nitrogen compounds can have detrimental effects on many environmental and industrial processes and are undesirable in finished products. Nitrogen containing hydrocarbons seem to be the hardest to hydrotreat, meaning that the nitrogen content in the product of the hydrotreater is a measure of the effectiveness of the hydrotreating process. This supports the need and importance to monitor trace level nitrogen concentration of various type of automotive fuels and related products. This application note shows the Total Nitrogen analysis performance of a set of liquid hydrocarbon samples, by the EST NEXIS model Total Nitrogen analyzer.
EST Analytical has been helping labs achieve their analytical goals for over 30 years. Our vision is to engineer reliable laboratory instruments that enable partners to make the world a better place.
To help labs excel we offer Application Notes across our entire product line. They are a resource that explains the technology, performance, and abilities of our products as used against certain methodologies and or applications.
Whether your needs center around a USEPA method, an ASTM Standard, or a sample matrix-based outcome EST has you covered. If you don't see the technical direction you need, simply contact us. We also offer sample analysis in our onsite Applications Lab.