Detecting Ultra-Trace Level Total Nitrogen / Sulfur Analysis with NEXIS TN/TS Analyzer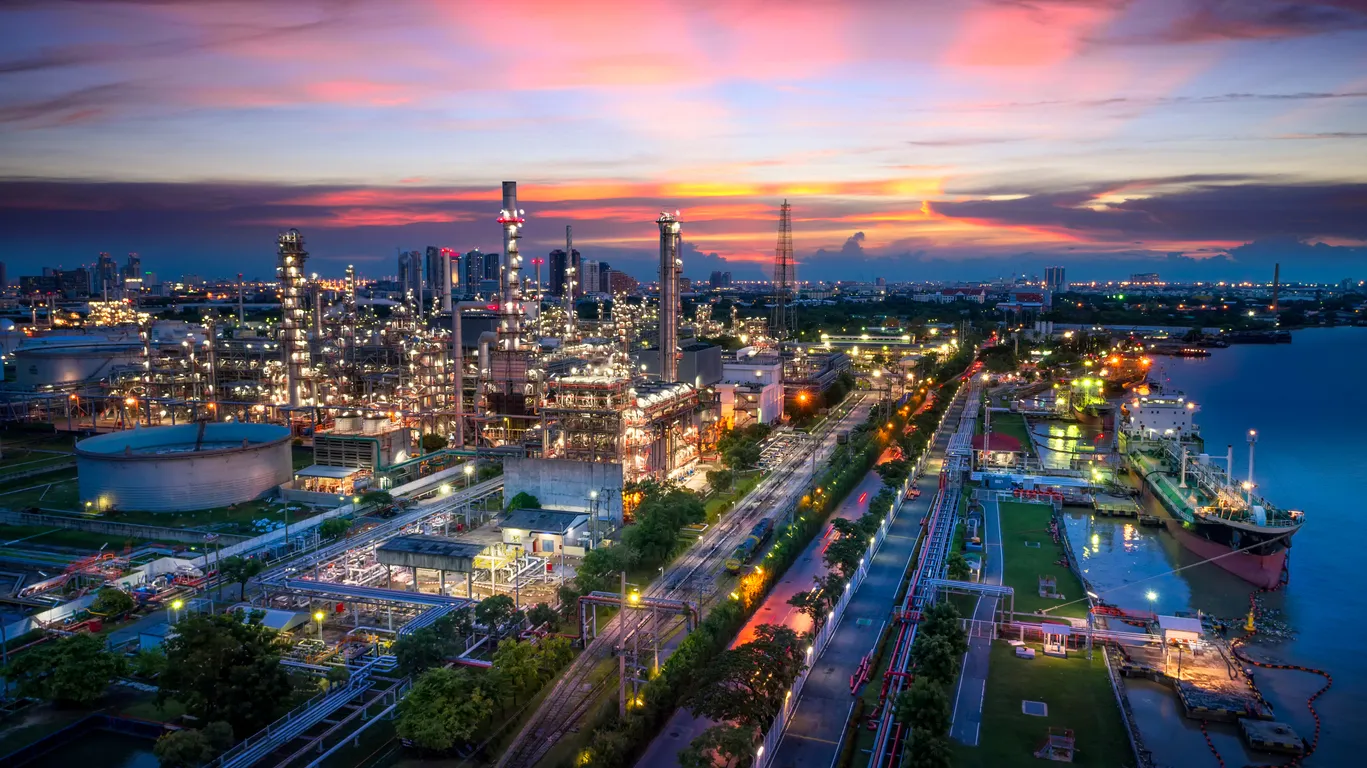 The future requirements of Total Sulfur/Nitrogen analysis in light liquid hydrocarbons such like petrochemical base, intermediate and final products are heading towards very low concentration levels (ppb). This application note shows the precision, Level of Detection (LOD) and repeatability performance when a simultaneous analysis of Total Nitrogen and Sulfur is conducted using the NEXIS Combustion analyzer equiped with both ONE-Cal™ functionality and Digital Signal Prcoessing Technology (DSP). DSP Technology will enhance the Sulfur/Nitrogen detector performance resulting in a level of high sensitivity and repeatability.
This note shows the raw analytical calibration data and achieved LOD's for both Nitrogen and Sulfur using the NEXIS model equipped with the AS120 liquids autosampler in the range of 0 – 1000 ppb.
EST Analytical has been helping labs achieve their analytical goals for over 30 years. Our vision is to engineer reliable laboratory instruments that enable partners to make the world a better place.
To help labs excel we offer Application Notes across our entire product line. They are a resource that explains the technology, performance, and abilities of our products as used against certain methodologies and or applications.
Whether your needs center around a USEPA method, an ASTM Standard, or a sample matrix-based outcome EST has you covered. If you don't see the technical direction you need, simply contact us. We also offer sample analysis in our onsite Applications Lab.